Sebenarnye yang Part 1 dah siap tapi gmbr tak upload lagi.. so aku story part 2 la dulu k.. hehe.. terblaik plak.. Ni anggap je la macam tgk StarWars okay.. tunggang terbalik..
Aku sekarang stay kat rumah kawan lama yang dah 5-6 tahun tak pernah jumpa.. Amirul Azhar Zulkifli. Dia ni belajar kat University of Western Australia (UWA). Aritu sebelum datang Perth ni, time beli tiket AirAsia kat Plaza Alam Sentral tu, terserempak la dengan Amirul ni. Sembang-semabgn pastu keep in touch la bile dah sampai kat Perth ni.. Jadik boleh la stay rumah dia.. Rumah sewa dia la..
Kat rumah dia ni la ku jumpa kengkawan dia, kebanyakannya student malaysia yang belajat kat Perth.. Meh aku perkenalkan dorang ni sume..
Hilmy @kodok, Amirul @quros dan aku
masa ni kat Perth City. Dorang ni nak beli game tak silap aku.
kebanyakannya student UWA dan lepasan graduate UWA.. tapi still dok kat autralia mencari peluang bekerja kat sana..
beberapa keping gambar di perth city. bandar ni kalo nak dibagi bandingan, lebih kurang Bandar Shah Alam.. Kecik jer, jalan kaki pon dah leh cover seluruh bandar, tapi kaki besi la..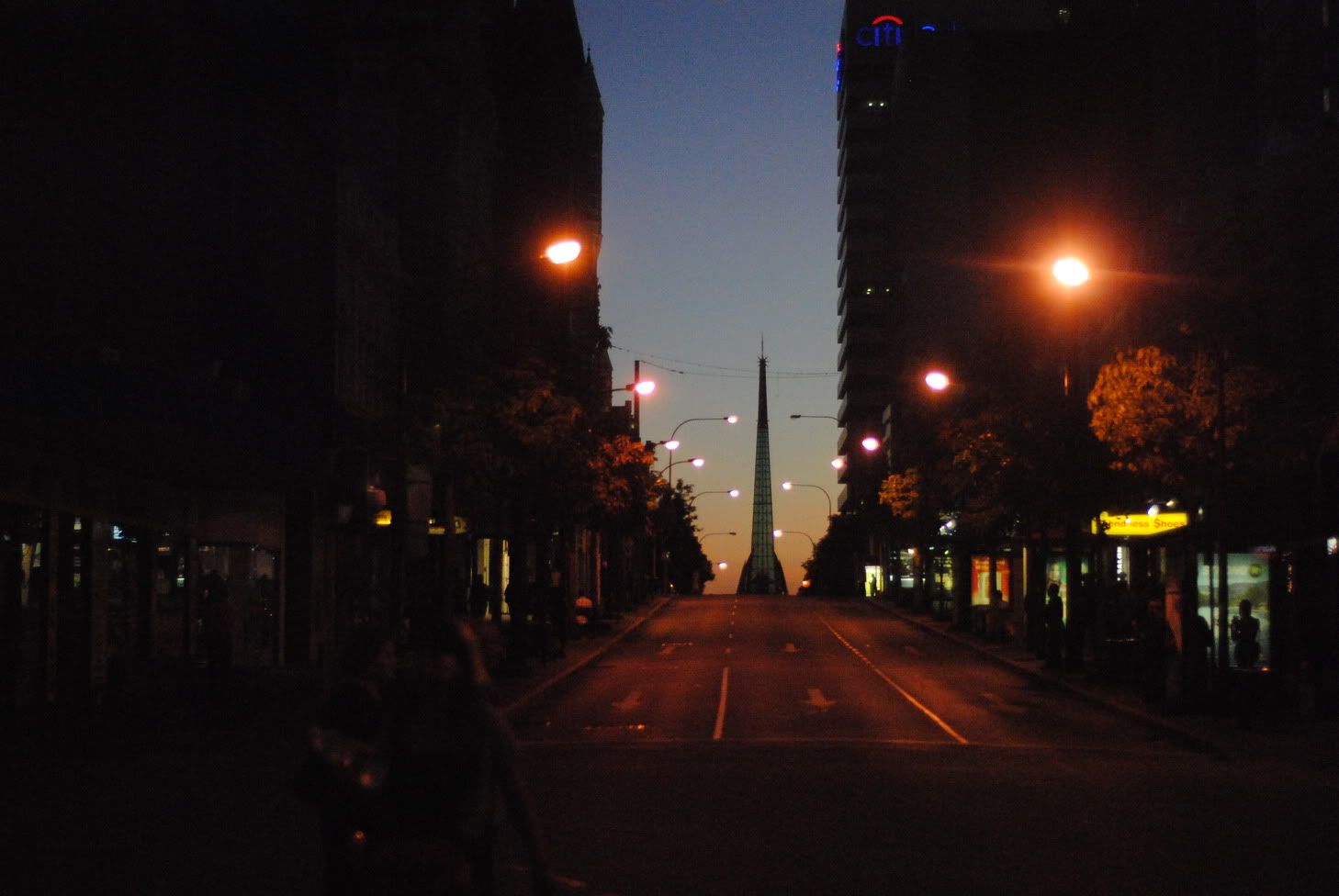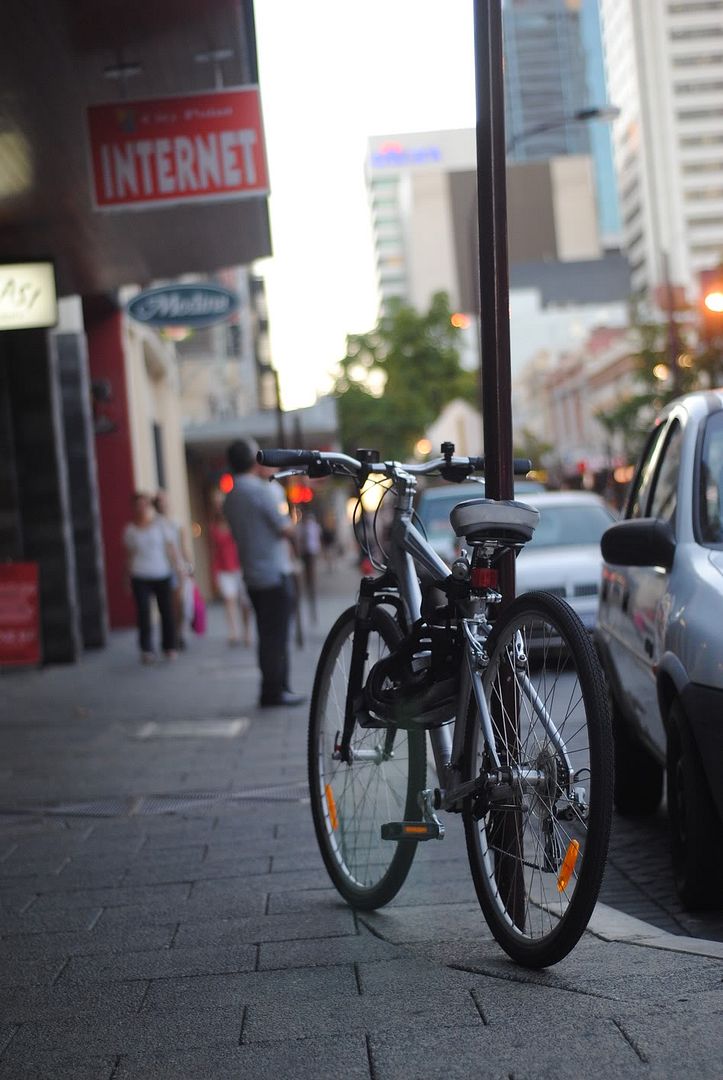 berbasikal macam ni masih lagi dipraktikkan oleh Oz
basking macam ni kat perth perlukan lesen.. tahukah anda?
ni cathedral ke church aku pon tak tau..
time for crabbing : kodok, quros, dila (bertudung la),
adam, nad, fairuz dan alip
mula-mula quros ajak aku dia kata
"Weh, jom pergi crabbing"
"Crabbing la sengal, pergi tangkap ketam, bukan cucuk langit"
"Ooo, crabbing.. Okay je cam menarik"
selain crabbing aku pergi jugak tepi pantai.. pantai dia angin betiup kencang, dan angin sangat sejuk yer, takde berair ketiak langsung.. sempat gak snap gambar.. gambar orang tepi pantai aku tak amek la.. mau kena pukul nanti..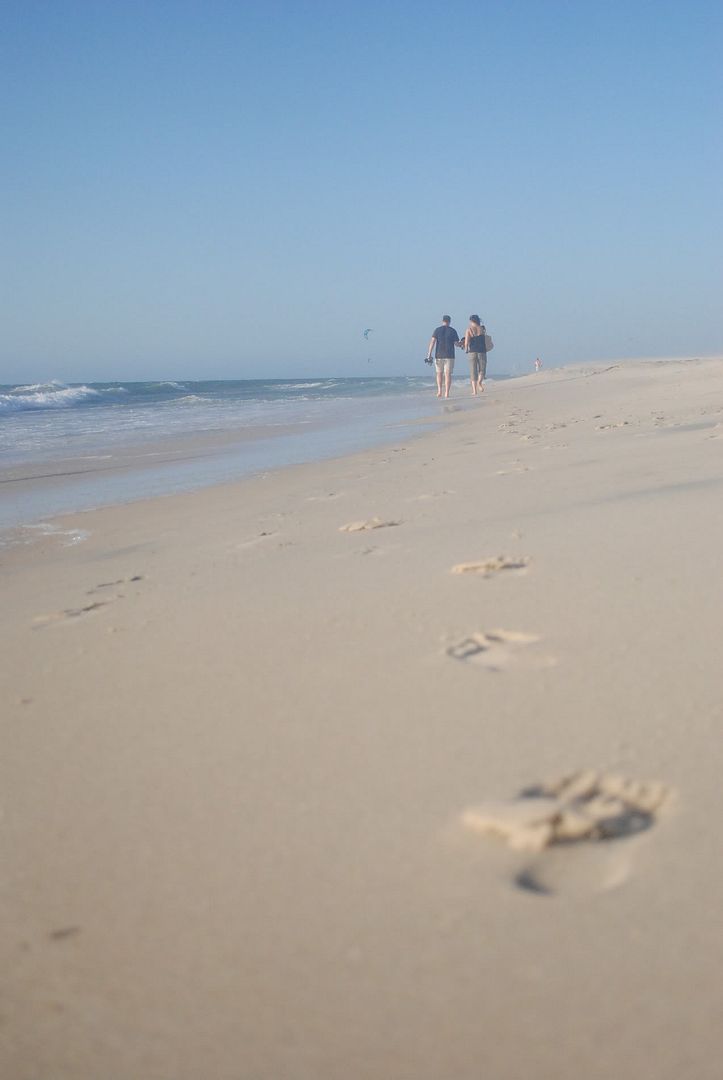 buang tebiat melompat tgh2 pantai.. Quros pon join jugak.. haha
aku tak lama pon duduk dengan dorang ni, tapi aku terharu sangat sebab dorang layan aku cam kawan lama je.. sume try to entertain aku dan bawak pergi jenjalan sana sini, belanja makan.. bayangkan camne orang yang tak pernah kenal tapi willing to let me stay.. tapi dorang sume ni memang supportive to each other, suka tolong menolong dan tak kedekut harta mahupun masa dan tenaga.. kagum la dengan survival student mesia kat sini..
cume terima kasih je yang aku leh cakap kat dorang sume ni.. terima kasih untuk memori indah kat Australia dan bersahabat dengan aku..