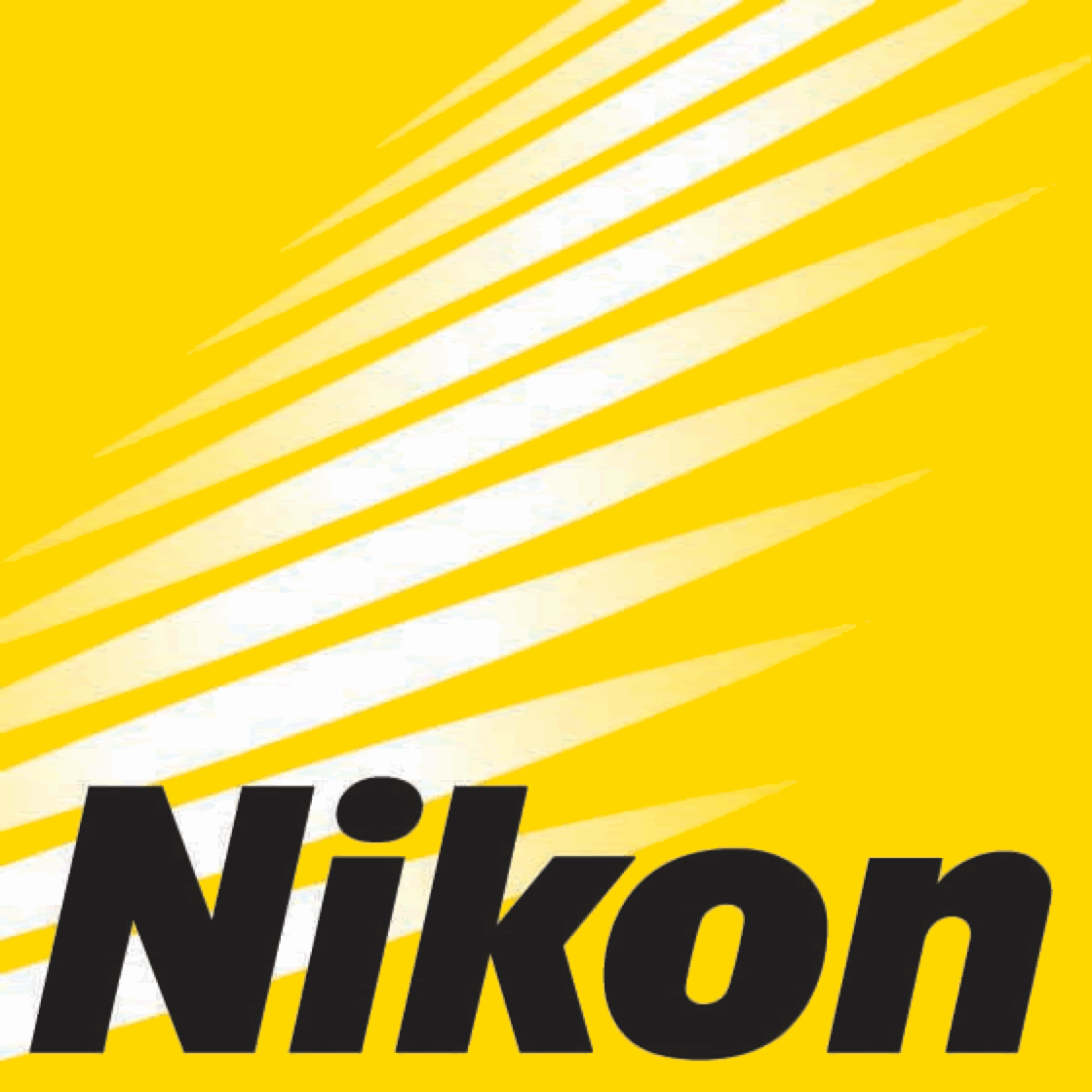 Aku suka Nikon sebab aku pakai kamera Nikon, takkan la suka Nikon pakai kamera Hasselblad plak. Kenape pilih Nikon? Mula-mula aku nak terjebak dalam dunia DSLR ni, Encik Mohd Aizzat bin Othman la yang meracun aku dengan sesi fotografinya. Dia guna Nikon D80 one of legendary model daripada Nikon.
Tugasan pertama ialah Majlis Pertunangan Aishah dan Faizul. Dan selepas tu aku mula la timba pengalaman dalam bidang fotografi. Belajar dari bawah, dari kosong. bila dah makin lama dengan Nikon D3000. Aku mula beli lens dan aksesori. Aku beli Nikkor 80-200mm f4.5-5.6.. lepas tu untuk potret pulak aku beli Nikkor MF 50mm f1.4 non-AIS.. Beli jugak Battery Grip Phottix BP-D60
Secara amnye, lens-lens yang aku guna kluar masuk bersilih ganti, sampai la aku dapat lens yang btol2 suit aku.. Nikkor AF 50mm f1.8
flashlight pon aku beli jugak, bersilih ganti sama macam lens.. Antara yang pernah aku guna ialah Nissin Di466 lepas tu aku guna YongNuo YN460
mungkin rezeki aku dapat terus dari supplier. So aku setup online shop KameraMin Shop untuk jual barang-barang fotografi, untuk sesiapa yang beminat!!!
Sambung balik, aku beli dan jual lens-lens aku.. untuk range wide + zoom aku beli Tamron 18-200mm f3.5-6.3 XR DiII (Aspherical) Macro.. Terbaru, aku beli lens Nikkor 70-300mm f4-5.5 G
bila dah lama sket pakai D3000 aku mula la rasa keperluan untuk upgrade body kamera. So, dengan bajet yang ada, aku pon upgrade ke Nikon D200.. selang beberapa minggu aku beli pulak Battery Grip MB-D200.. pastu jual balik dan beli pulak Battery Grip Phottix BP-D200
Flash pulak, aku beli Nissin Di622. Tak cukup satu, dua aku beli, try nak wat strobist tapi kualiti di kureng, jadik aku jual kedua-duanya dan beli Nissin Di866 dan guna sehinggalah ke hari ni.
Dan untuk orang-orang cam aku yang masih belum mampu memiliki high-end

products, Nikon Center lah tempat melepaskan ketagihan dan mencuba produk-produk yang buat masa ni takde pon dalam keperluan aku. Boleh try test sampai lebam. Haha.. takde la ketagih pon, saja nak try-try menda-menda ni..
Kamera yang harga puluhan ribu dan lens yang berharga hampir ratusan ribu. percaya atau tak, sume ni memang wujud. kat situ gak leh usha-usha sejarah Nikon dan sume model kamea Nikon dari zaman mula-mula DSLR dicipta oleh Nikon. Sampai la ke model paling terbaru hari ini (13/05/2010) Model DSLR Nikon D3X. Body kamera je seberat hampir 2kg. tak masuk lens lagi.
nikon D700 + Nikkor 300mm f2.8
Nikkor 70-300mm f4-5.5 G
Nikkor AF 50mm f1.8
Nissin Di866
Nissin Di622
YinYan C28
A lot rechargeable battery packs
Namecard
So far aku berpuas hati dengan Nikon sebab senang nak cari lens dan aksesori.
aku masih memahirkan diri dengan segala button dan menu kamera yang aku guna sekarang ni.
Bila dapat capture gambar-gambar yang aku teringin nak amek. Best la rasa nya. Tapi ada lagi banyak gambar yang aku teringin sangat-sangat nak amek, tapi kena tunggu masa berlalu dulu la. Eventually person and moments will arrive. Generally gambar yang aku amek sekarang ni adalah preparation untuk those pictures, reserved.